let us Welcome you to
Hara Ilios Village
Our hotel is built in a traditional Aegean (blue-white) style, ideal for those who want to relax and spend some time by the sea.
Let yourself in the glamour of relaxation enjoying your drink by the pool or in your veranda, surrounded by lovely gardens
with colorful flowers, olive trees and palm trees.
a place to be for a quiet and relaxing vacation
Guests indulge in relaxing moments by the pool bar, refreshing themselves with exotic cocktails or savoring light delectable meals, rejoicing in the calmative waters of the large swimming pool, contemplating in the comfort of the lobby area, while drinking some coffee.
Hara Ilios Village is definitely the place to be for a quiet and relaxing vacation.
enjoyable stay
Preferred by couples of all ages, families and friends that want a cosy and spacious environment for their holiday on our hotel, where they can choose from two room types and 67 rooms total.
Hara Ilios Village, offers fine and friendly accommodation to all of our guests and has as principle that your stay should be memorable.
taste of Greece
Start your day with a delicious and wide selection of fresh breakfast, such as fresh fruits, rusks, Greek yogurt, honey and spoon sweets, as well as Greek and international breakfast favorites such as toast, sausages, cheeses, eggs, orange juice and much more.
Then, come back for lunch or dinner buffet with specialties from the local or international cuisine.
Hotel's Main Bar is located on the ground floor and you can enjoy there your favorite beverage or cocktail in a relaxed environment.
A unique Location
Kato Gouves being the best choice for accommodation in North Coast of Crete
Just a few of its main attractions for the tourist include its proximity to the main airport at Heraklion, making transfers blissfully short, its small town atmosphere, great beaches nearby and the traditional Cretan charm and hospitality.
NEAR HERAKLION CITY & AIRPORT
located only 32km from Heraklion Airport Nikos Kazantzakis, perfect choice for traveling or visiting Crete.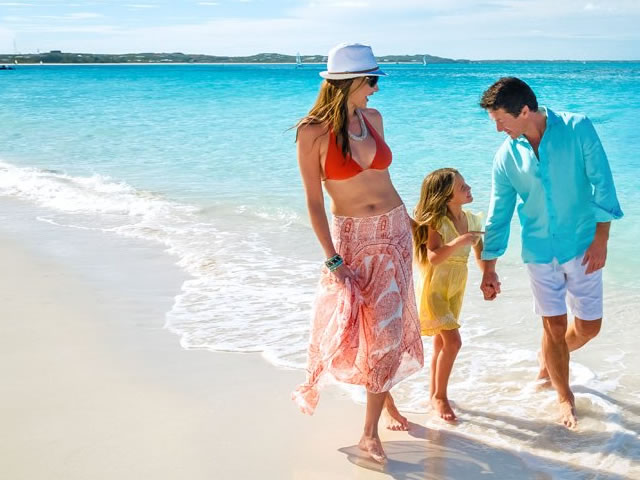 NEAR THE BEST BEACHES IN CRETE
Discover amazing beaches to relax., around the most famous tourist resorts in North Coast Crete.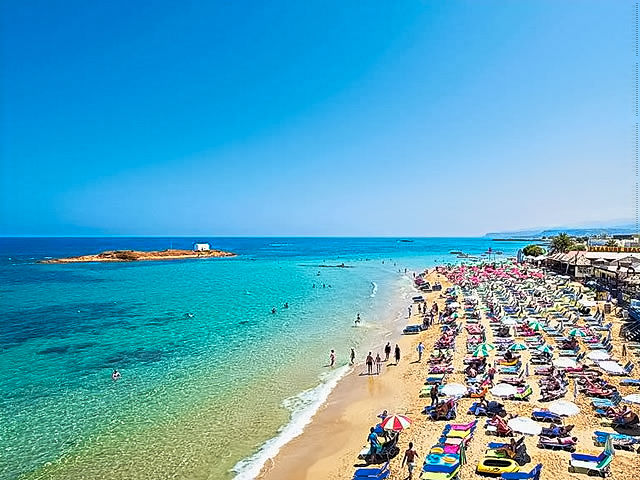 NEAR THE MOST POPULAR RESORTS
The cosmopolitan Hersonissos, Malia, Agios Nikolaos, Elounda, the historical Heraklion, all in a close distance.